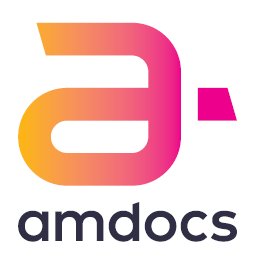 Amdocs is ready to launch the Amdocs Graduate Program this September!
In more detail, Amdocs is currently looking for 35 graduates to join them on the 4th of September. The class will undergo an intensive training for about 6 weeks, where they will be exposed to different technologies that Amdocs is working with, as well as learn about the Amdocs products.
Upon completing the training, the new joiners will be allocated to different Amdocs teams and start working on the projects.
What are we looking for?
Freshers that graduated up to a year ago with a degree in Computer Science or a relevant field. We are basically looking for some strong basic knowledge on Programming languages, passionate about programming & a can do attitude.
What is the process?
All selected applicants need to first complete our tests:
1. A Psychometric test which assesses general abilities: attention to detail, analytical skills, numerical reasoning
2. Technical test on a wide range of skills: Java, SQL, UNIX, Algorithms, Javascript, HTML
Both tests are completed online and remotely, so we will be sending the details by email.
Applicants that succeed on the assessment, will move to the 2nd & final stage of the process: a face to face interview.
Where to apply?
The position is posted on our Careers portal which can be found here: http://bit.ly/2vvC7IU