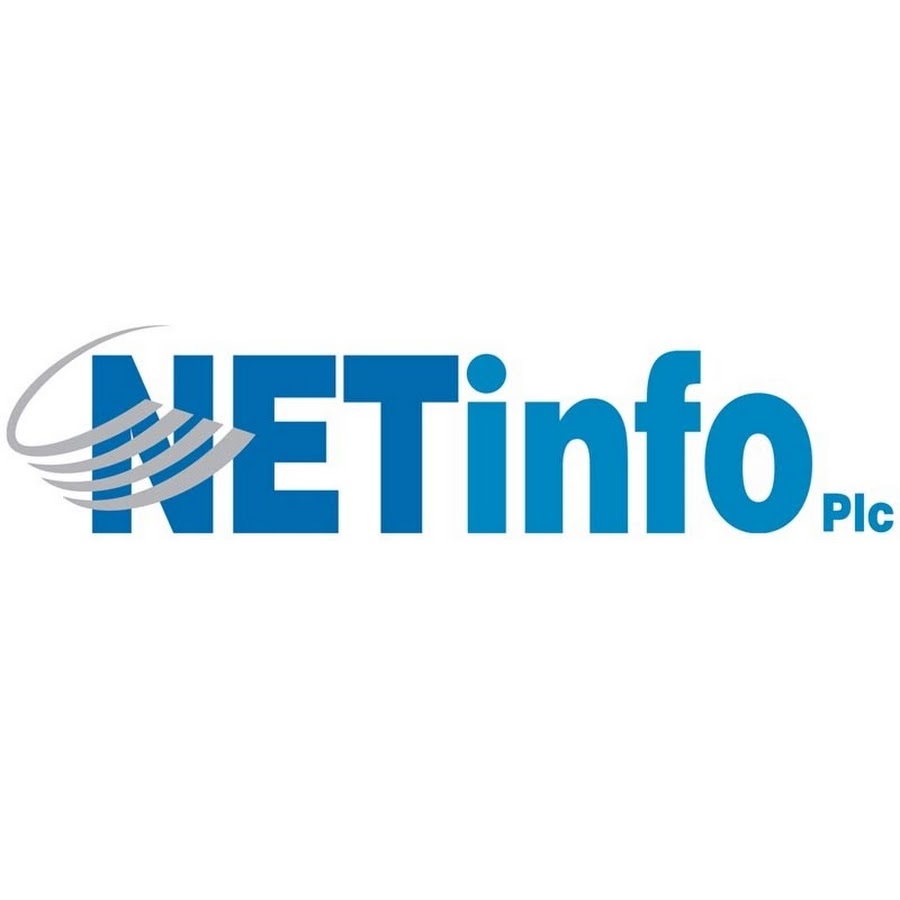 Θέση
Developer (2 θέσεις)
Περιγραφή εταιρείας
NETinfo Plc (http://www.netinfo.eu/) is a leading IT company providing innovative Online and Mobile Banking, Mobile Financial Services, Retail and Corporate Finance Management and Payment Solutions to Banking and Financial institutions worldwide.
Founded in 2000, NETinfo has more than 25 clients in over 25 countries, including Europe, Africa, Asia and South America. Our e-Banking system encompasses the needs of the 'next generation' consumer, positioning banks in a new realm to become the banks of the future.
Our advanced Omnichannel / payment solution delivers tailored services which help banks bridge the gap with their customers by offering a 'one stop' solution, whilst creating a unique customer experience through a highly personalised approach.
As the digital world is expanding, NETinfo provides its customers with the competitive edge to be seen as technologically advanced in their field by meeting the current and future trends in banking technology. Allow our expertise and global references to help you get ready for the future in banking.
Περιοχές Ενδιαφέροντος
Project Manager
Business Analyst
Security
Q&A
Java Developer
Native Apps development: Android, iOs, Windows
Technical writing
Web Applications/ Mobile Apps UIX / Concept Design
Στόχοι Έργου
Υλοποίηση web applications/native apps.
Τοποθεσία Πρακτικής Άσκησης
Λεωφόρος Αγλαντζιάς 23, 2108 Λευκωσία.
Διάρκεια τοποθέτησης - ωράριο - αντιμισθία
Σε συνεννόηση με τον φοιτητή, η πρακτική άσκηση περιλαμβάνει αντιμισθία.
Εποικοινωνία
Οι ενδιαφερόμενοι φοιτητές θα πρέπει να επικοινωνήσουν με το Τμήμα Ανθρώπινου Δυναμικού, κ. Ελευθερία Χρίστου, τηλ. 22753636 μέχρι τέλη Μαΐου.