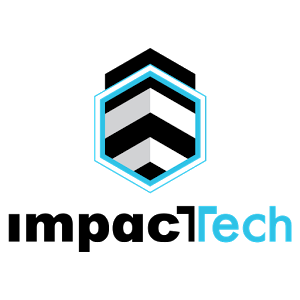 Learn and earn with ImpacTech internships
Great things happen at ImpacTech because great people have come together with a shared vision. Everyone's contribution has made a difference – including our interns.
Internship at Impact Tech Ltd. is a great kick-start of a career and let me tell you why. For us, internship is not about doing a task or an assignment in a workplace, but rather about using the opportunity to learn and grow professionally.
The industry experience you will gain will be both invaluable and sought after in the future. You will experience a culture of continuous improvement and innovation, key components on our path to become a leading tech company, and work on projects that are changing the way companies do business. You will have a chance to learn and work in an open and collaborative environment where you will be given freedom of thought and expression, and a chance to use the up-to-date cutting-edge concepts and knowledge, and their performance will be recognized.
What will you gain as an intern at Impact Tech?
We will guide you through your internship application process and work experience
We will help you adjust to a professional environment
You will be treated as a staff member who performs worthwhile tasks
We shall invest time in your training during the internship
By a step-by-step approach we shall help you reach your goals
You will have a chance to apply your academic concepts to real work situations
By putting to practice the gained knowledge and skills, you will even deepen and develop them further
You will gain the necessary professional experience
In addition to that, bear in mind that our most successful interns have advanced to full-time employees and become part of our journey.
We offer competitive pay and many other benefits and currently have internship opportunities in the following job families: Computer Science, Marketing and Multimedia Design.
You can apply by either by sending your CV to This email address is being protected from spambots. You need JavaScript enabled to view it. or by uploading it on ImpacTech webpage https://www.impactechs.com/careers/internships/
We are looking for candidates for a full time employment at the following positions, both at Software Development and Marketing Departments: